We are in the midst of summer 2021, and the market in Metro Detroit is every bit smokin hot! This blog post is an easy read for you to follow along and have a general understanding how the real estate market is moving (pun intended) Lol. Below, you'll find Metro Detroit's housing marketing data, more specifically the counties of Oakland, Macomb, and Wayne. The data you'll see for each county is as follows:
            +Median Sales Price
+Number of New Listings
+Number of Active Listings
+Number of Pending Sales
+Number of Closed Sales
+How many Months Inventory
            +Average Days to Sell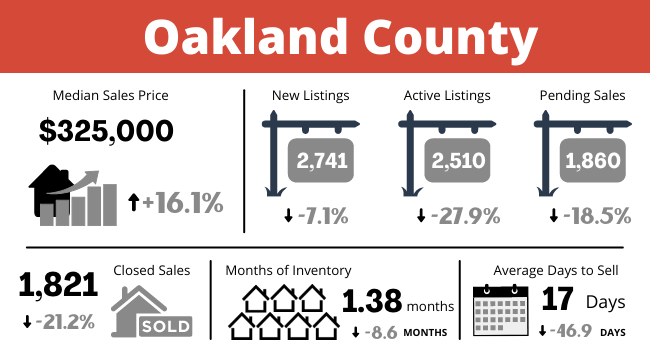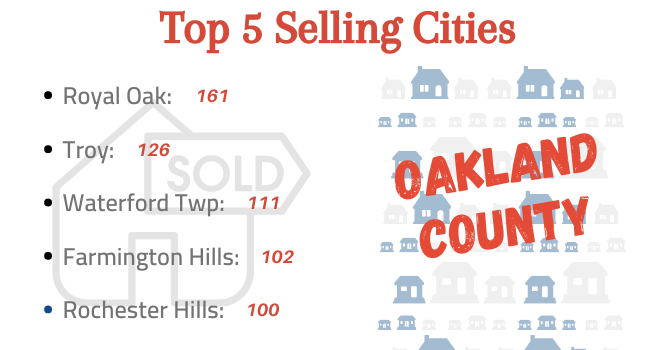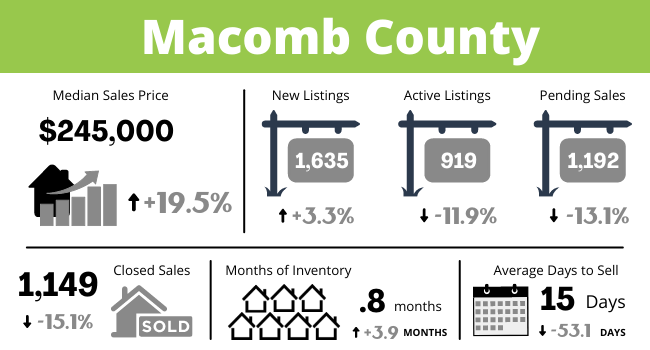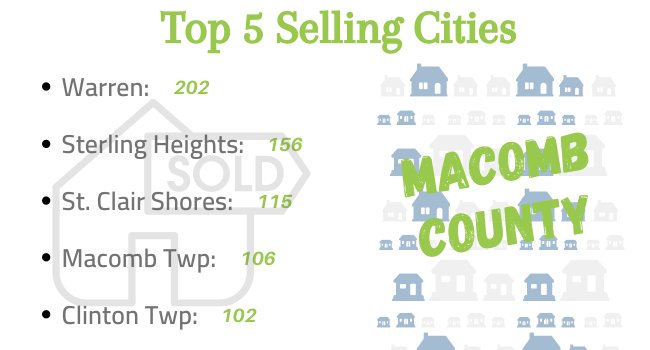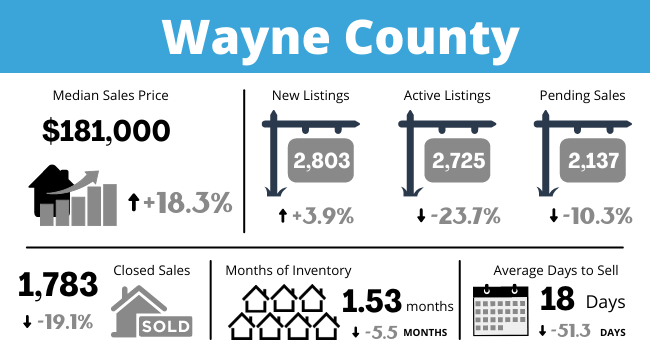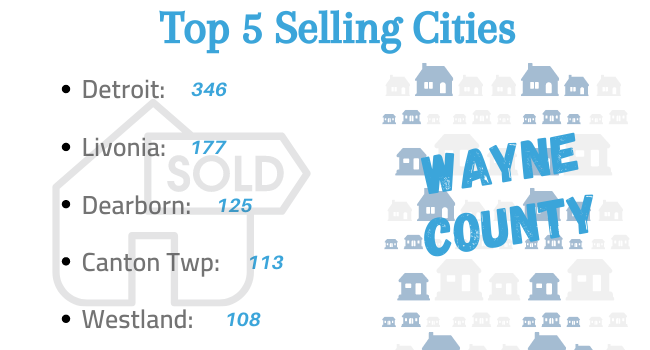 Where are mortgage rates looking like? Mortgage interest rates are currently hovering around the 3% mark. Slightly up from earlier this year. The Fed is currently planning on holding rates at where they are. However, there is some talks that the Fed may approve an interest rate hike this September. Only time will tell. If you have the opportunity to buy a home, now may be a great time to take advantage of the low rates.
What kind of market are we in?